ANNUAL SUBSCRIPTION FREESTYLE ABSOLUTELY
ACCES TO ALL THE VIDEO CLASSES
Annual subscription to freestyle absolutely with acces to all videos for 365 days !
 Your membership gives you unlimited acces to all online videos for 365 days.
You get a promotional offer if you chose to subscribe.
Each month you'll be given a series of additional and exclusive classes that you can follow on demand !
Our classes are given by professional trainers who own a state-registered diploma.
Each video is made whit absolute care by a skilled specialist of the discipline.
Classes in french.
Freestyle Absolutely is proud to invite special guests so as to offer you even more variety !
Annual membership
Freestyle Absolutely
•
 Single payment
•
 Unlimited access to all our videos online
•
 A varied selection of additional classes every mounth for the duration of 365 days
•
 Subscription renewed automatically and can be cancelled at any time without notice
Your personal account allows you to access a large variety of new additional classes per month like STEP classes (for beginners but also intermediate and advanced levels), LIA classes ( for beginners but also intermediate and advanced levels), BODYWORK classes, BODYJAM classes, STRETCHING classes, YOGA classes, PILATES classes … Extra-classes and many more surprises ! Examples of usual classes :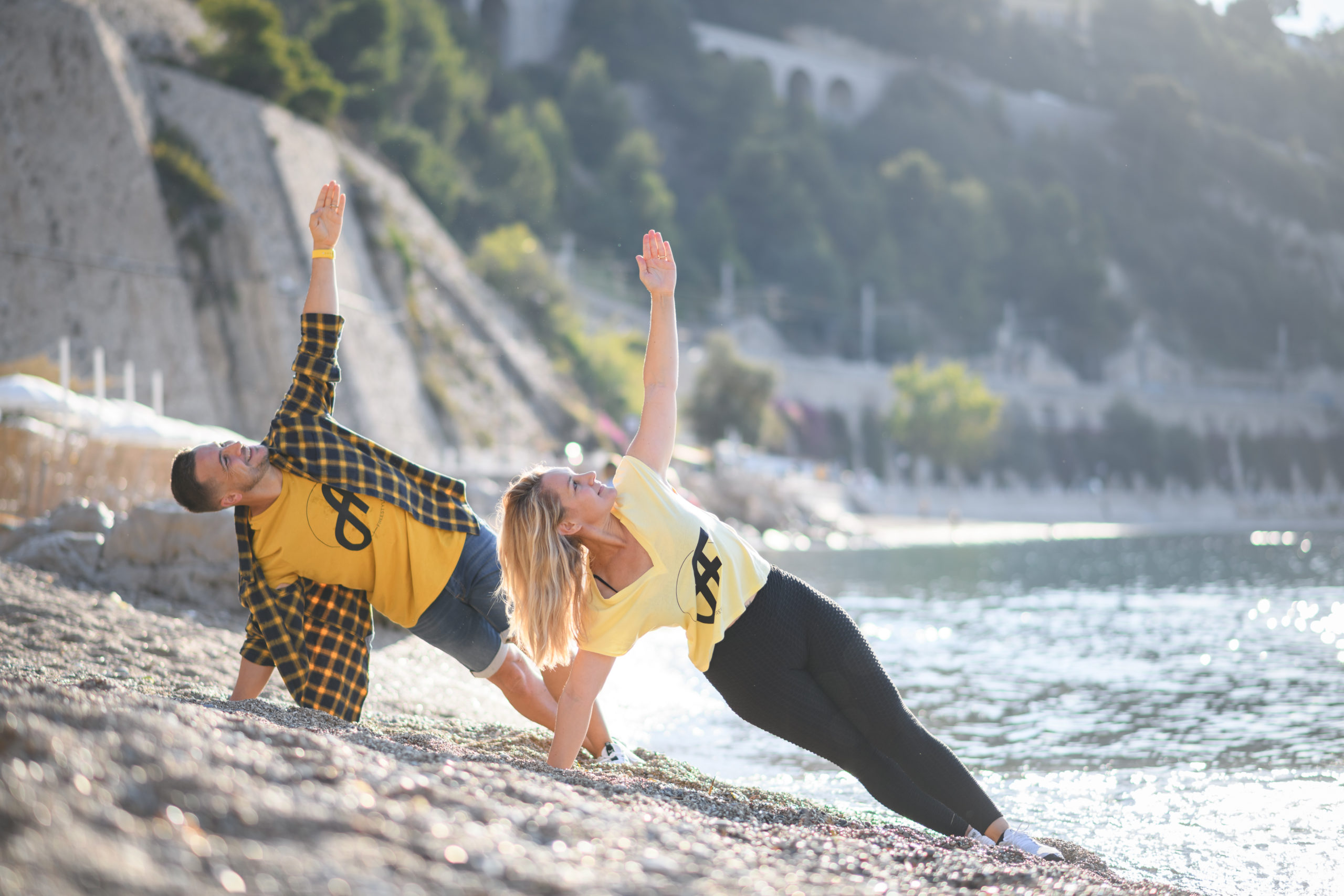 Pilates
Pilates consist of a series of physical exercises.
It is a discipline that was developed at the beginning of the 20th century by Joseph Pilates who was interested in the human body and sport.
Pilates is practiced on a mat with or without accessories and it aims at developing inner muscles, improving your posture, finding muscular balance and joint mobility, maintaining/improving/restoring physical functions.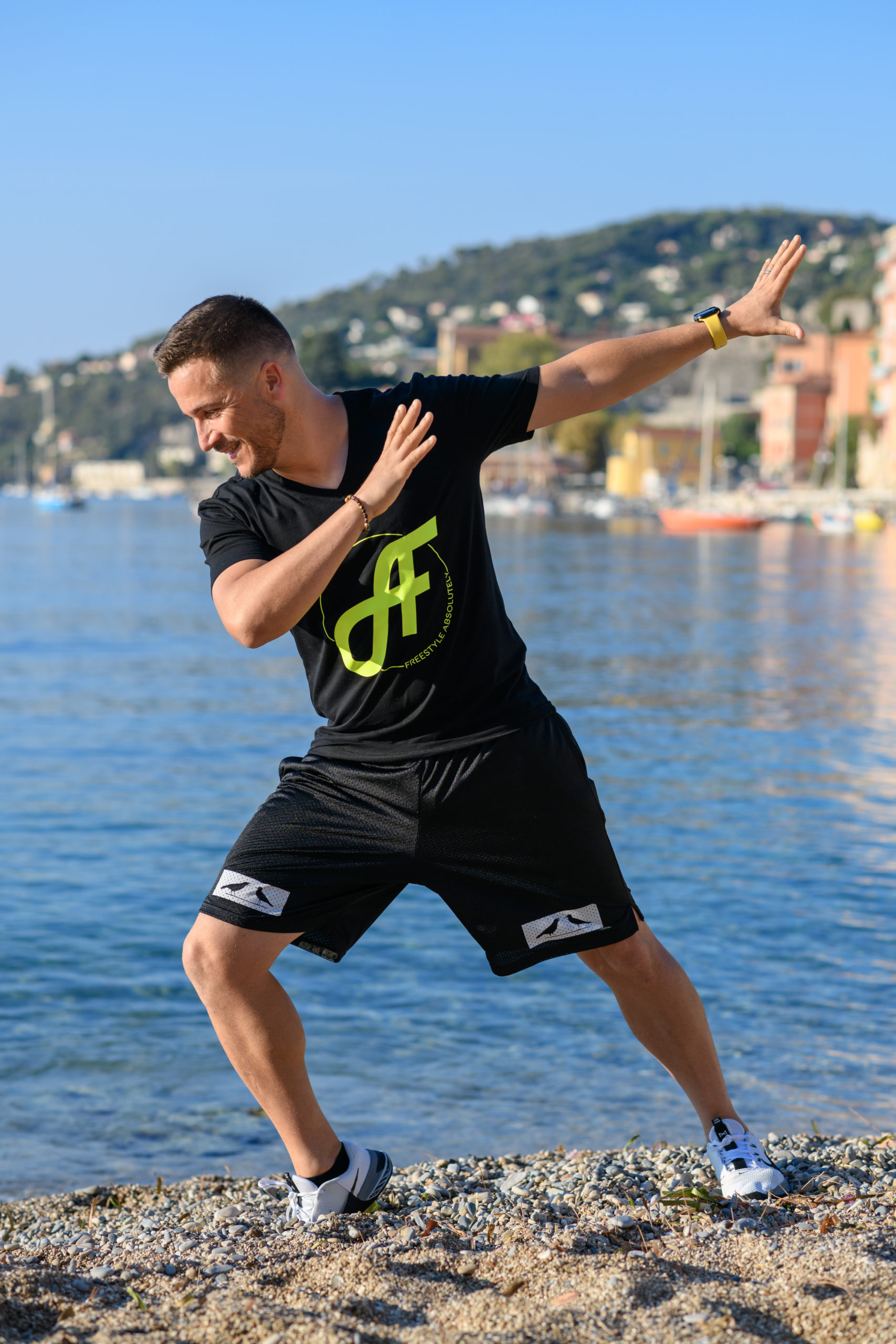 AERODANCE
It's a super fun class with a choreography!
Following the example of step classes, Aerodance or LIA heightens your muscular stamina.
Activates your cardio-vascular system and it develops your coordination, your rhythm and your memory.
It's a must-see : a major class in our freestyle world !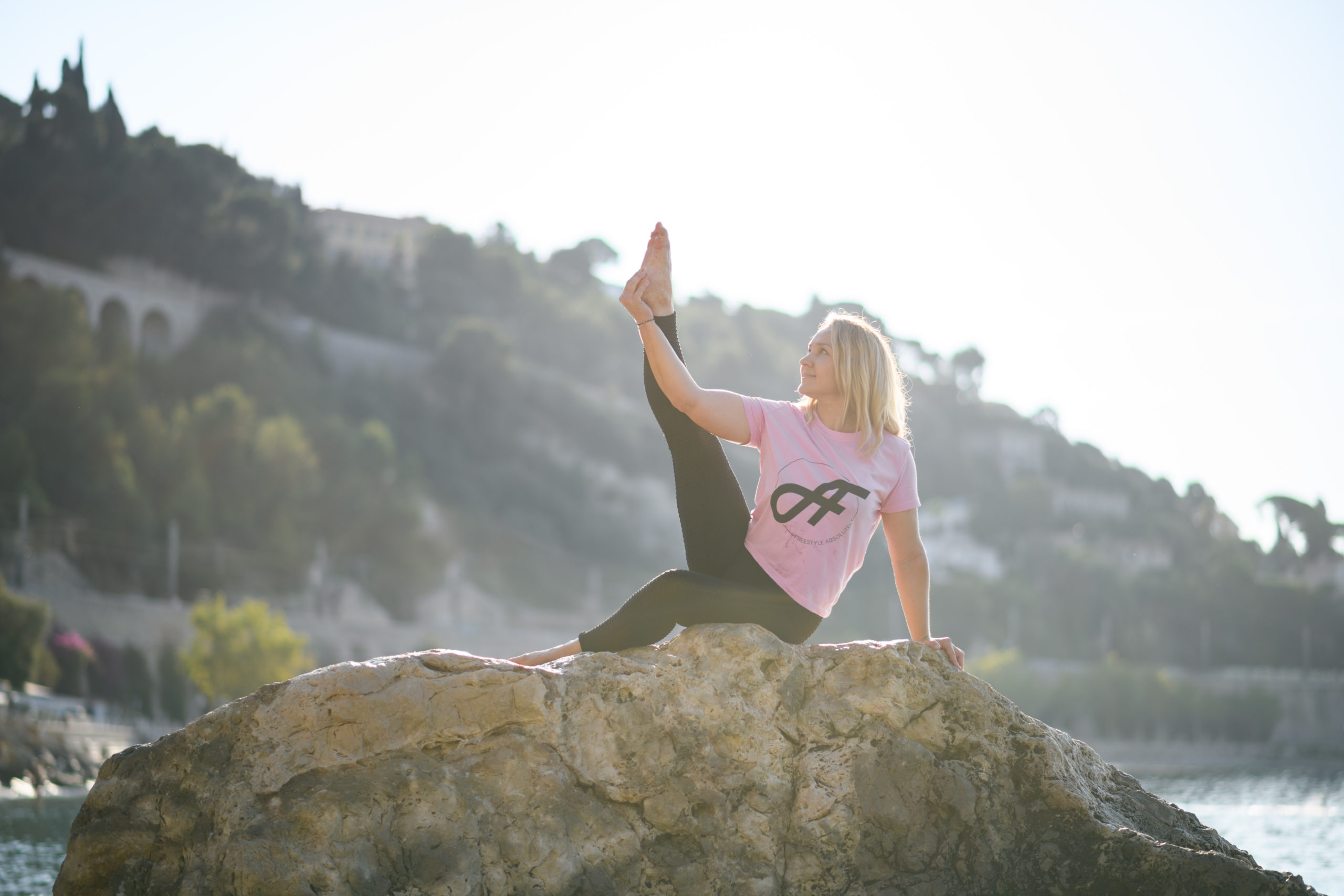 Stretching
This class will allow you to stretch each and every muscular area and it also aims at improving flexibility and articular range.
What's more, it gives you the possibility to get better posture and reduce the aches and pains that can be caused by stress and tiredness. A relaxing time to regain flexibility and mobility.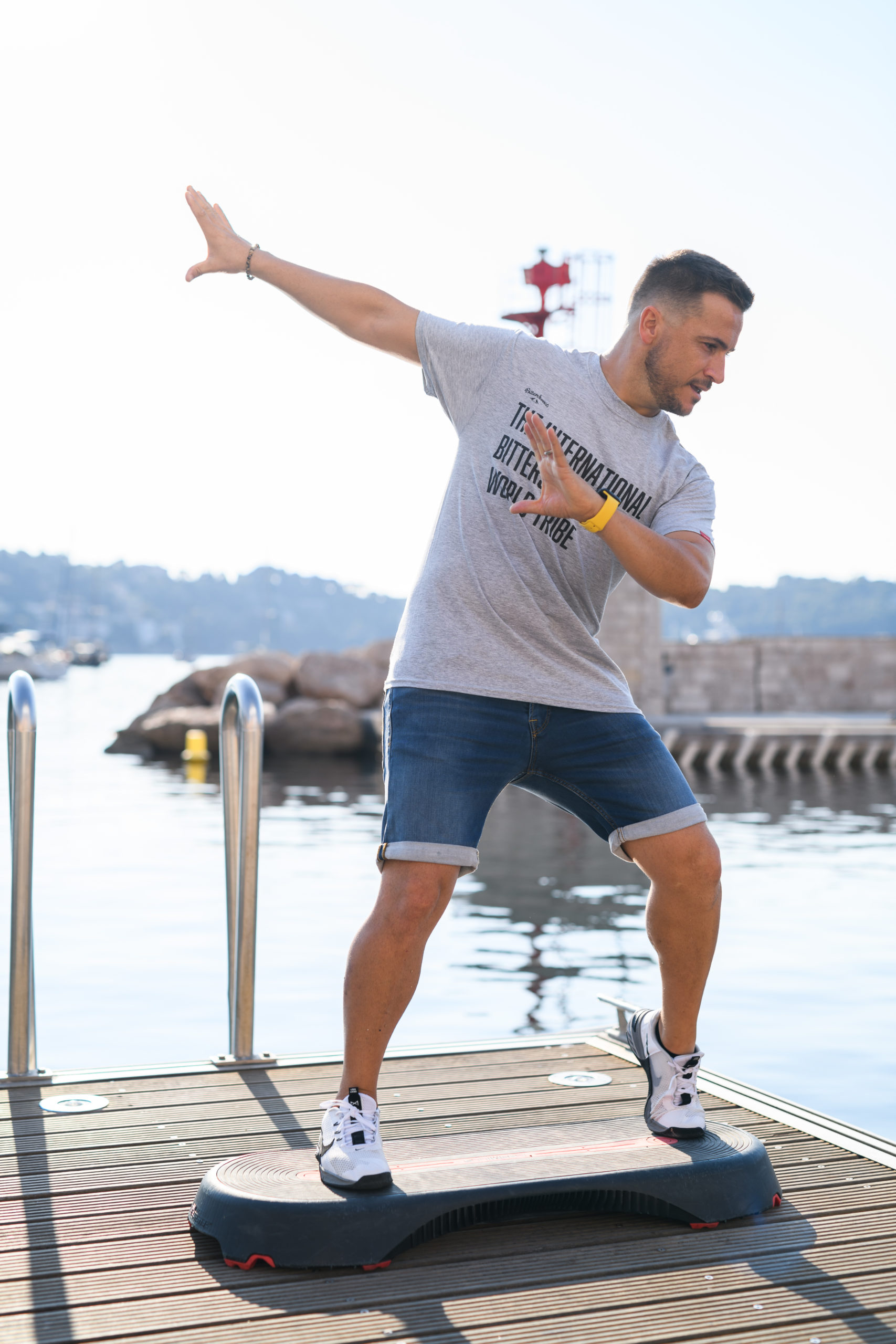 STEP
It's a very fun class where you use a 'step'
It boosts your muscular stamina
Activates the cardio-vascular system
Develops your coordination, your rhythm and your memory
It's freestyle's most popular discipline !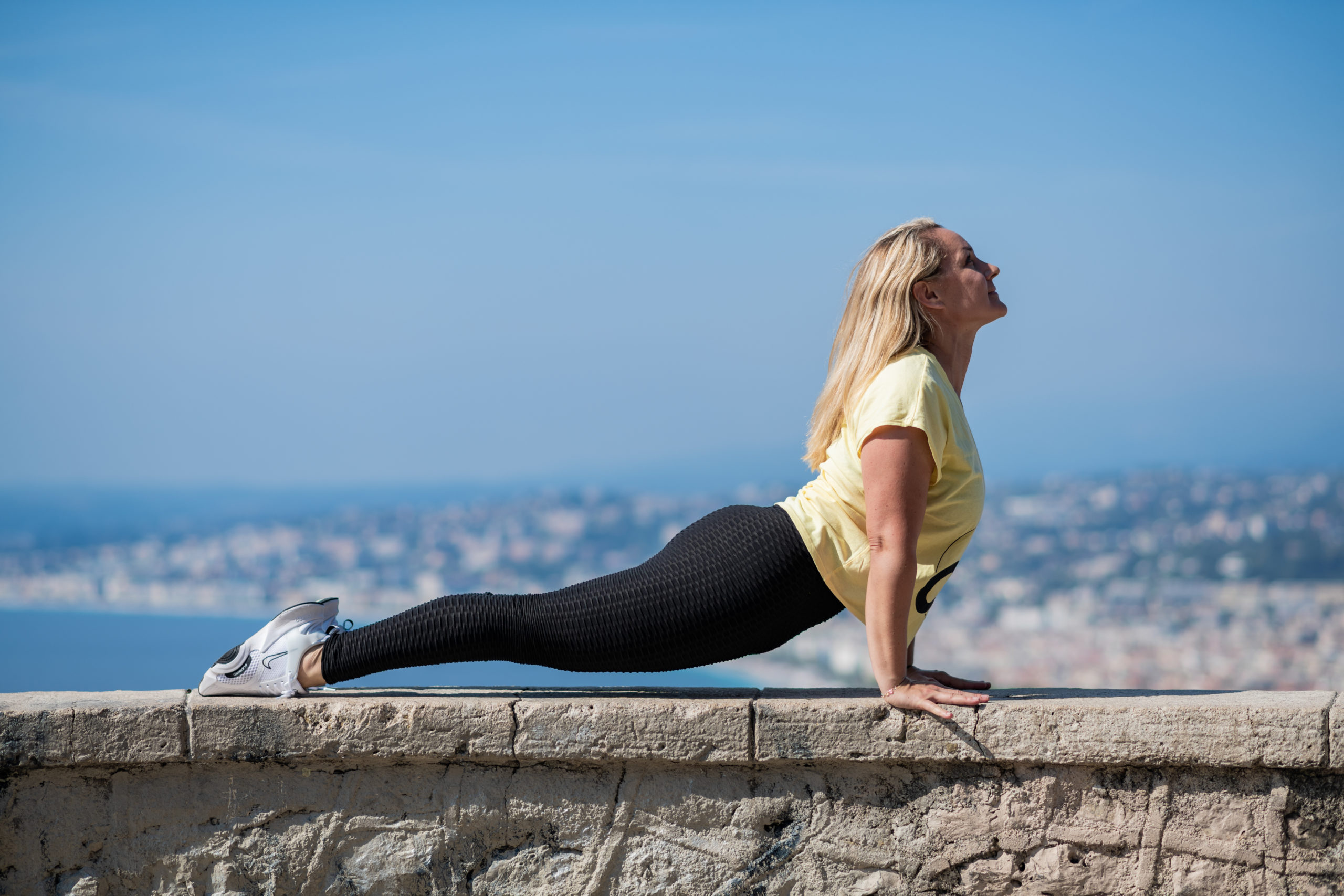 YOGA & MEDITATION
Yoga is built around a set of postures and breathing exercises that aim at bringing physical and psychological well-being.
Yoga is an ancient lifestyle as is explained in all texts, and it reveals the initiatory path that overcomes the physical discipline.
Meditation designates a mental practice which generally consists of a focus on a certain object, at the level of thought, emotions, body.
In a spiritual approach, it can be an exercise, even a way of Self-realization and awakening.
To do at the end of a workout session or to finish your day serene in peace …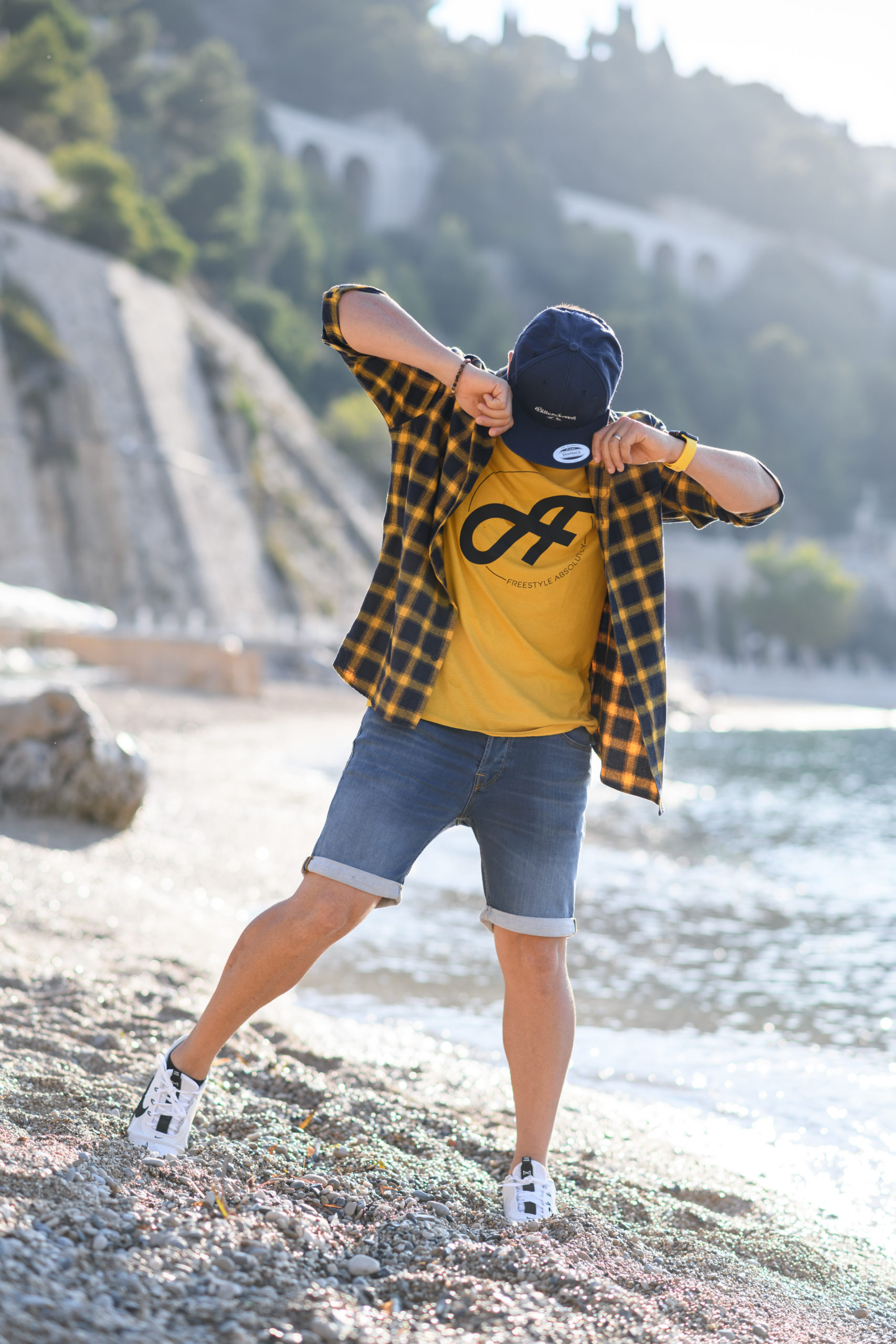 BODYJAM

™ BY 

LES MILLS
It is a high-energy dance workout designed to burn calories and boost your cardio fitness whilst having fun. Join the community !!
Find your BodyJam class:
■ In a pre-recorded version directly in your video library at the following times:
✔️ Monday 6:30 p.m.
✔️ Thuesday 5:00 p.m.
✔️ Wednesday 7:00 p.m.
✔️ Thursday 12:00 p.m.
✔️ Friday 10:00 a.m.
✔️ Sunday 10:00 a.m.
■ Live on our private Facebook group !!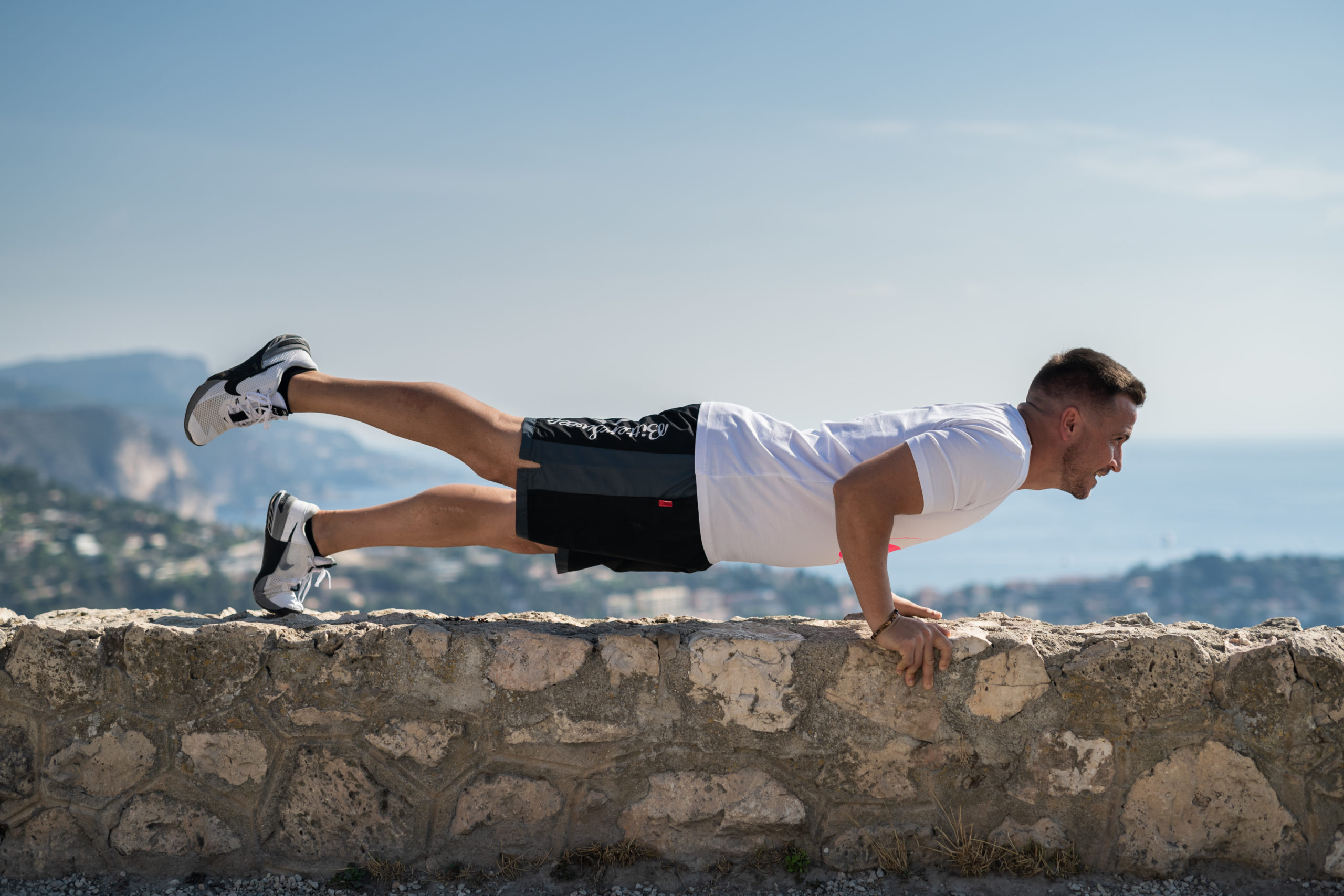 Muscle strengthening and training are activities or training programs that aim to work a specific muscle chain in order to improve its efficiency.
The exercises can be done only with body weight or with loads.
The methods used are rich and varied in order to suit beginners but also the most trained, resulting in many benefits such as: – Prevention of injuries and improvement of posture
– Better physical performance
– Development of the cardio-vascular system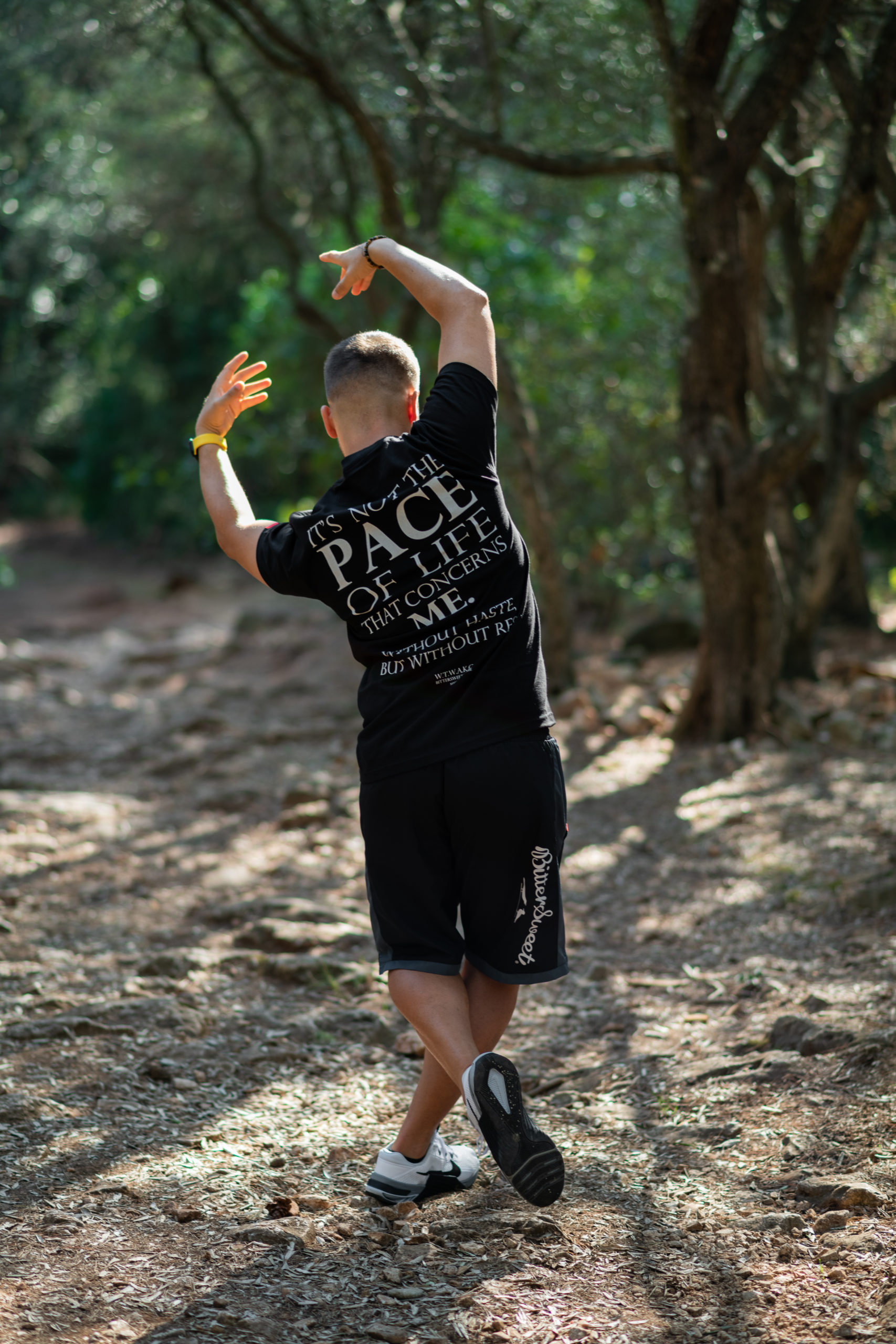 DANCE EXPRESS'
Dance is the Art of expressing oneself… with his own body by interpreting choreographic compositions.
We give you sequences based on musical expression (rhythm, sounds, lyrics, history, etc.) to discover and / or rediscover vintage, modern, known or unknown songs.
The movements 
h
ad be
en 
arranged
 so
 as t
o 
allow as many members
 and 
the replay will allow you to see and review all the details endlessly …
Anywwhere you want, anytime you want …